Cus Tu
Umintemp
Mediaequ
NISH Space Station
Rantust
Tiscunoni
Urov
Cus Tu:
A main sequence K-G star that is a bit smaller than our Sun
Umintemp
A hot planet that orbits very close to Cus Tu (Umintemp is the planet in the foreground)
Media Equ
A habitable planet.
And the orbiting NISH Space Station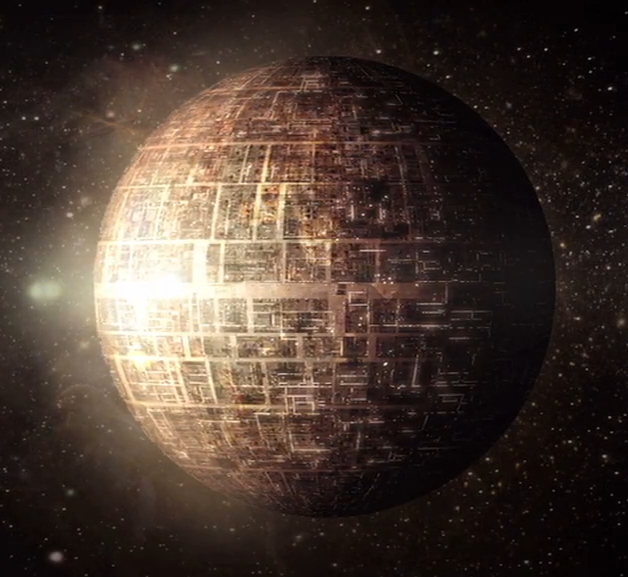 Rantust
A small gas giant
Tiscunoni
A gas giant
And its moon Urov
2nd star system
Ithrosero
A small G star.
E Ra Man
A giant gas giant.
Cititibert
A hot planet.
Levenu
Originally a moon, its orbital parent was destroyed due to certain literally hot spots on it. This is a habitable planet.
Third star system
Anus
Ha hahahahaha hahahaha hahahahahahahaha
(In the background)
Percha
A habitable planet where a moon crash into it a long time ago
Asteroid belt
Formed from ruined planets
Asteroid belt
Formed from ruined planets